Customize the frame and software you need to get what you want from Starrett's Force Measurement Systems. Starrett offers a wide range of motorized test frames and software options. These flexible solutions help us match test frames and software capabilities with customer application and budget requirements. Systems are comprised of a test frame, software, load cells, grips, and accessories.
Check out the forms below to connect with a Starrett Force Specialist or get more information!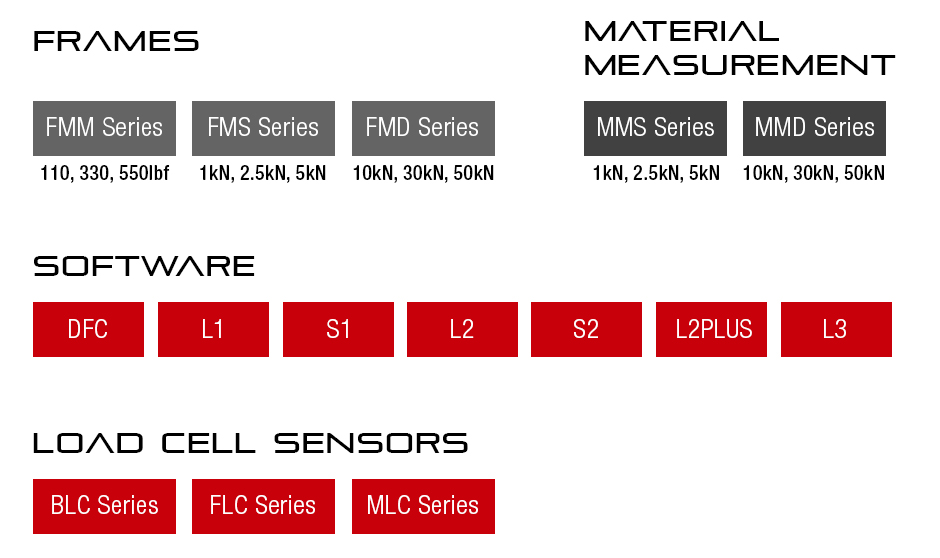 Download the Force Measurement Catalog
Learn more about our Force Measurement and Material Testing Equipment on our website!